Travelling is a hobby for a few, a breathing time for a group to escape reality, and for a bunch it's an addiction! In this...
Continue Reading
Gates of Heaven at Lempuyang Temple is one of the sought after stomping grounds for the visitors and the locals. The luscious natural terrain and...
Continue Reading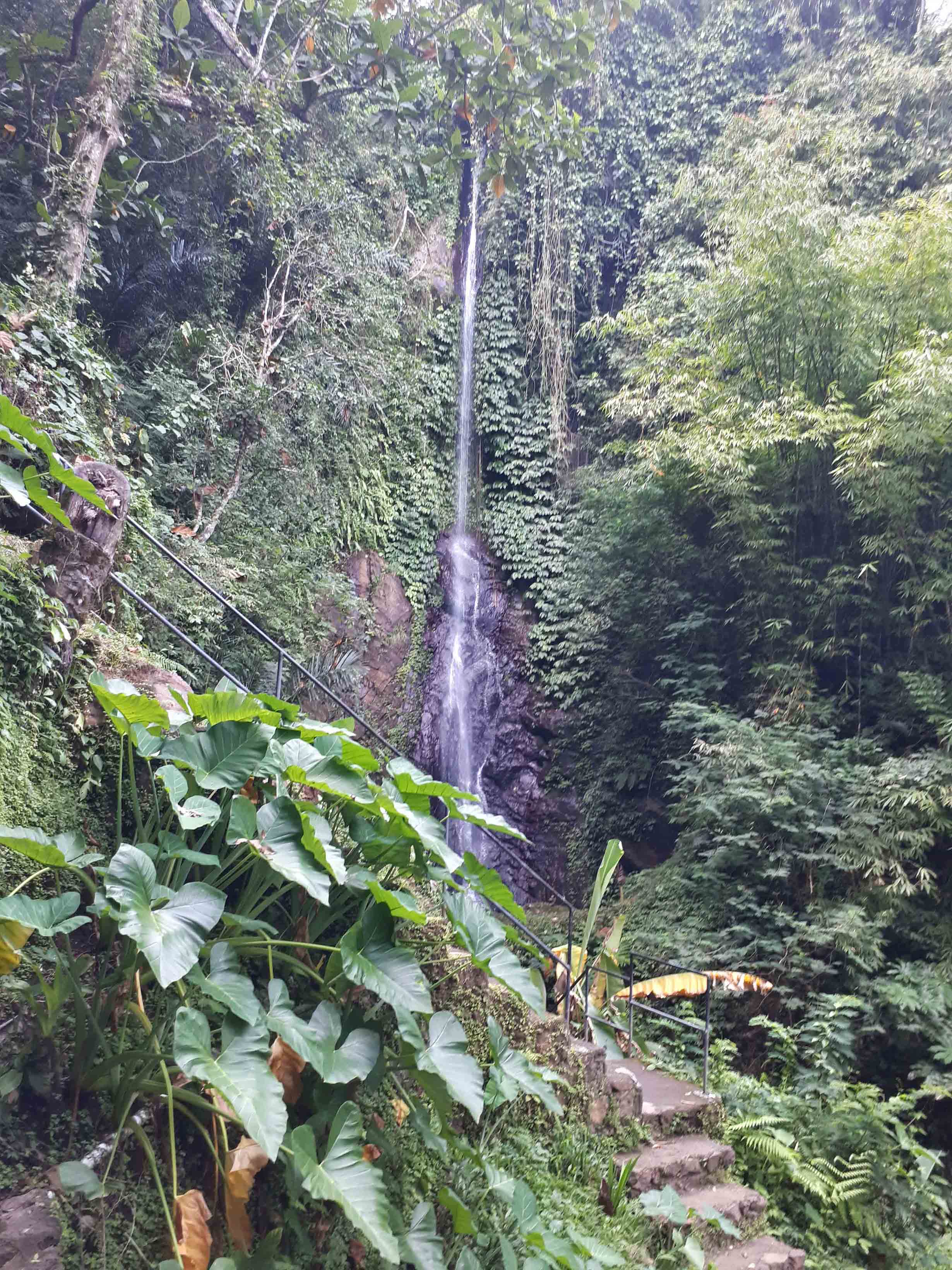 East Bali is the rural part of Bali, where you can find quietude and originality of the culture preserved well. Not to mention their nature,...
Continue Reading